Blockchain applications for
securing IP in fashion and design
The IP right system for the fashion and design industry
Awareness of the importance and value of IP is growing throughout the whole sector. Designers realize that unauthorized copying may have a major impact on their bottom line and reputation.
Proper IP rights management can limit risk and enhance the competitiveness of all types of businesses in the fashion industry, from independent couturier to global companies.
However, designs and fashion designs in particular enjoy a smaller degree of protection under intellectual property law when compared to the industrial and technological sector. The short life cycle of products, and the low technological barriers for copycats are adding to the complexity.
While the protection provided by the current legal system is valuable, copyright, trademarks and unregistered design rights are not always effective as they can be difficult to prove and, therefore, enforce.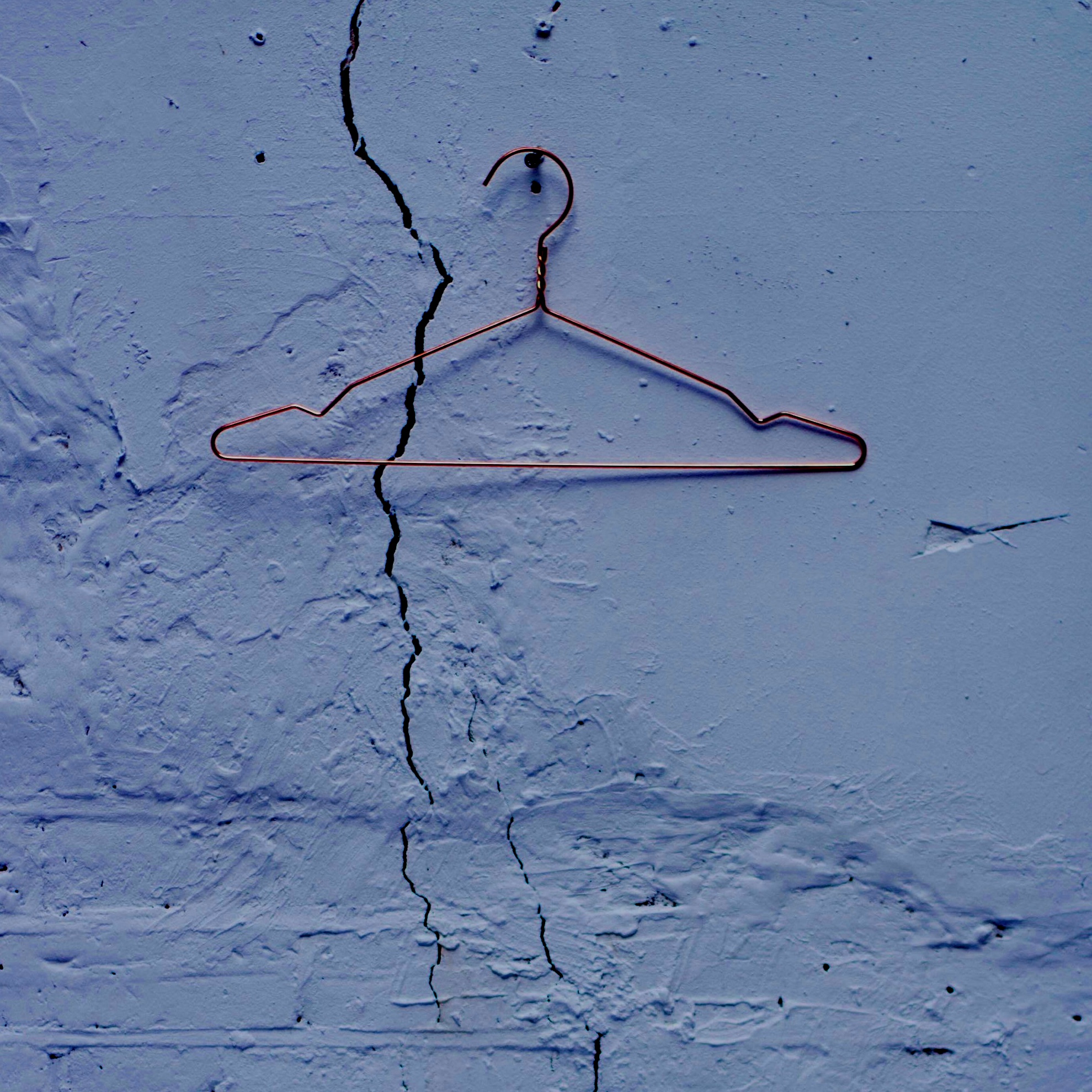 IP protection
for clothing and garments
Copyright law
Fabric Patterns and Surface Decorations
Trademark law
Logos and Other Indications of Source
Registered & unregistered design rights
Ornamental Designs of Functional Items
Blockchain applications for securing designs
The blockchain, being a decentralized and immutable record, can be leveraged by designers (in fashion, furniture, jewelry, …) to create a permanent evidence of their creatorship. Consequently, associated intellectual property rights can be claimed and enforced reliably at any stage and in any country, including actions against counterfeit products.
RECORDS OF THE DESIGN PROCESS
Whether you are presenting or defending a claim, a clear and indisputable record of the design process is critical in copyright and design disputes. Public blockchains could be used to create solid evidence for the whole design process. For example, to prove precisely when a specific feature was added to an existing design and by whom.
The main advantage of using a public blockchain compared to a private database is that the design process timeline is registered on a global and decentralized infrastructure, representing a much stronger evidence for court or registry proceedings, or for obtaining statutory damages in case of design infringements.
Blockchain applications will enable designers to document every step in the design process, providing unalterable proof of creation in case of a dispute.

— Jeffrey H. Greene, Fenwick & West, The fashion law
EVIDENCE OF USE & Reputation
The blockchain can also be used to create solid proofs of use for trademarks. This can be achieved by registering advertising, marketing and sales documentation to create real-time and undisputed evidence of where and when a trademark is used.
Such collection of proofs of use will save significant time and money in all processes associated with renewing and defending a trademark in disputes and invalidity actions.
The same approach can be leveraged to prove the reputation of brands, allowing for a broader scope of protection across multiple categories. Registering documents illustrating the market share, the geographical extent and the promotional investments could make the difference in disputes and court decisions.
Blockchain records of the entire life-cycle of a product may lower the burden of collecting relevant evidence of first or genuine use of a mark, especially in jurisdictions where proof or extent of use are required.

— Sara Cavagnero, Elena Varese - DLA Piper Italy, IPSOA
Confidentiality
It is important to understand that creating records on a public blockchain does not make the registered IP assets public. Therefore, designers do not need to worry about their creations entering the public domain. Nonetheless, they will be able to present undisputed proof regarding the timing of their designs' creation.
Confidentiality is not compromised because, when registering information on a blockchain, the only piece of information publicly available are the hash and the timestamp indicating when the blockchain transaction occurred.
How does Bernstein fit in?
Bernstein is a simple web app that conveniently registers IP assets on the Bitcoin blockchain. Bernstein's certificates are legally recognized worldwide and independently verifiable by any third party.
By using Bernstein, fashion companies and designers in all fields can quickly establish a private trail of records for all their design processes, from early drafts of ideas, to complete and executive projects (CAD files, 3D models, …).
Each step of the design process will be assigned its own blockchain certificate that can also be used to produce better confidentiality agreements with business partners and employees.
Thanks to its unique zero-knowledge architecture, trade secrets will be notarized on the blockchain while keeping them completely private. Even to Bernstein itself.
Bernstein complements blockchain certificates with digital timestamps issued by several government authorities (EU, China, …).
BENEFITS OF BERNSTEIN FOR DESIGNERS
an indisputable record of the whole design process

a deterrent for disloyal employees and partners

a convenient and effective tool to enforce rights
Fashion, design and blockchain
Blockchain-based solutions like Bernstein can enable designers to document every step of the creation process.
LEGALTECH RESOURCES FOR FASHION and DESIGN
Notable experts
Do you have suggestions for this list? Tell us!
FASHION, DESIGN and Blockchain on TWITTER
Thanks to Icons8 for the icons!